WE ARE
We entered the world of polygraphy in 1989 in České Budějovice with the aim of helping our customer's dreams come true – whether big or small, ambitious or seemingly unattainable at first. We believe that with personal approach and making the most of our many-year experience, combined with state-of-the-art technology, no goals are unreachable.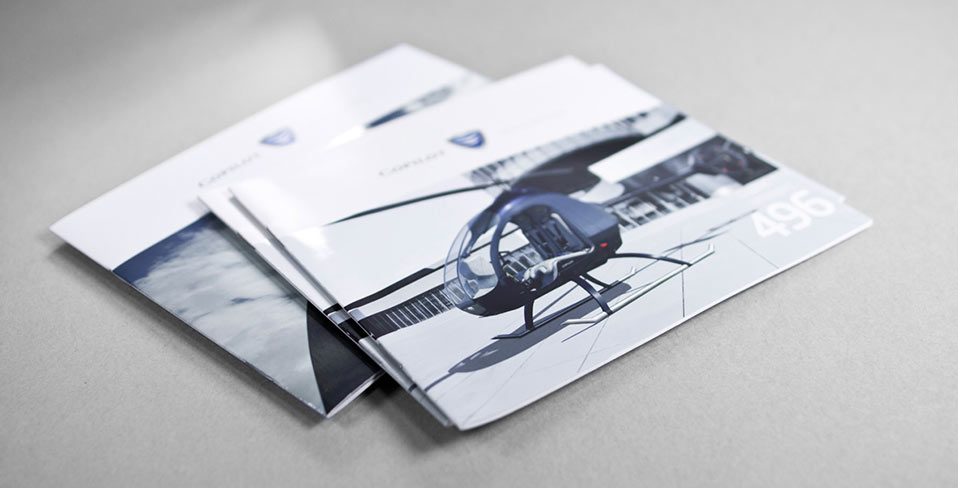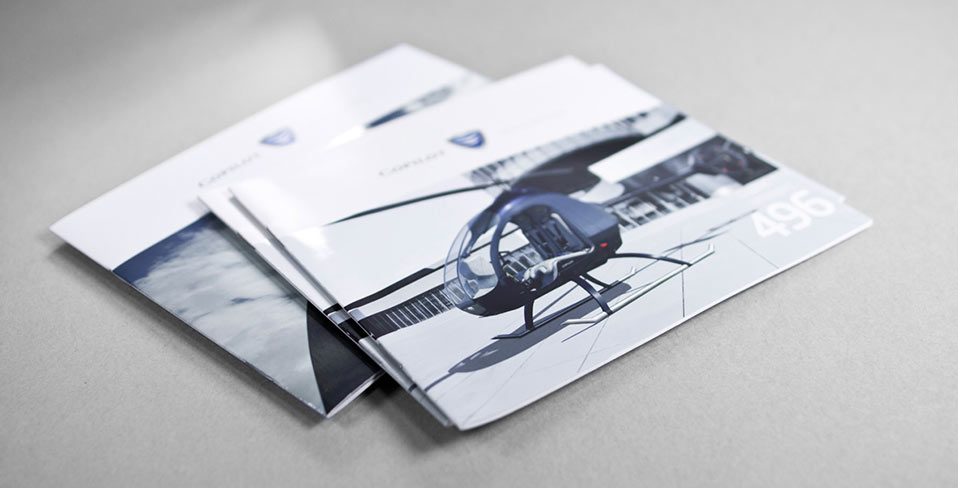 WHAT ARE WE GOOD AT?
Printing in the best colors
Leaflets, posters, catalogues, promotional materials, books, labels, stickers … All honest work takes place in České Budějovice but our print produce is distributed, along with the pleasure it gives, across the Czech Republic, Germany, Austria and the Scandinavian. We take on any challenge, from any any corner of the World.

TECHNOLOGY
We believe that the personality of our work is achieved through both our employees and the machines we use. For this reason, we surround ourselves with the highest-quality technologies available
in the world of polygraphy market. As a result, you will find both the latest digital technology printers and those that are best time-proven, made by Heidelberg.
Our Work
OUR WORK
When it comes to our work, we do not compromise so as to be able to proudly present the results to you. That is why we offer a sample of selected projects that we carried out for our clients. Make your own judgement as to the job we have done.
Our Work